Video Production West Sussex
Leading Film-Makers for Schools and Colleges – 5 Star rated on Google and Facebook
"Working with Paul of Pasha Digital has been such a fantastic experience …Varndean College is absolutely delighted with its new college video and we thoroughly recommend this company to anyone. We will most certainly be using Paul again in the future." Varndean College | 2022
"Absolutely fabulous to work with Paul and crew. They have created an amazing video for our school!" Midhurst Rother College | 2021
"We are thrilled at the outcome and even more thrilled with the amount of positive feedback. Look forward to having you back in 2 years time!" King's Academy Ringmer | 2021
Pasha Digital is a video production company in West Sussex, we are creators of powerful promotional videos with a passion for storytelling. As a full service video production company, we offer production in corporate video, video marketing content as well as an editing only service. We are specialists in school video production for West Sussex, East Sussex, Surrey, Hampshire and beyond – and we LOVE what we do!
We're all about collaboration. To make a compelling marketing video we need to understand your business, your goals, and your target market. So we take time to learn about you – we form a collaborative partnership to ensure we communicate your messages in the most engaging way. A truly great film should engage, entertain and educate – we want every production of ours to do exactly that.
Video is POWERFUL, ENGAGING, ENTERTAINING, EMOTIVE, FUN, AFFORDABLE. Video is KING.
Using the latest technology and filming in 4k our friendly team have over 15 years' experience in video production. To add that extra wow factor, we also offer drone filming and aerial photography. Our drone pilot is fully accredited and qualified, operating responsibly and under the rules and regulations set out by the Civil Aviation Authority.
By the end of a project, you will be the proud owner of a video that achieves your business objectives and we will be the proud creators of something special.
So let's do it. Let us produce some magic for you.
To request a quote, contact paul@pashadigital.co.uk
"Paul and his crew have made a fantastic video for our school." King's Academy Northern Parade | 2021
"Paul and James did a brilliant job capturing the heart and soul of Pennthorpe on film. We would certainly recommend Pasha Digital; they were professional, hardworking and creative, and thought of all the details that turn a good film into a great one." Pennthorpe | 2020
"Just completed some fantastic filming with Paul from Pasha at our school. All the staff and children had a wonderful time showcasing all of their work and achievements. Thank you for making this possible with your amazing team." Leechpool Primary School | 2020
Our Video Production Approach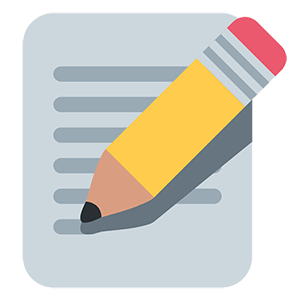 Pre Production
Concept
Audience
Location
Storyboard
Script
Schedule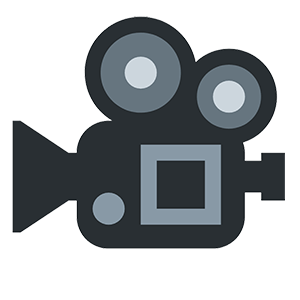 Production
Filming
Lighting
Sound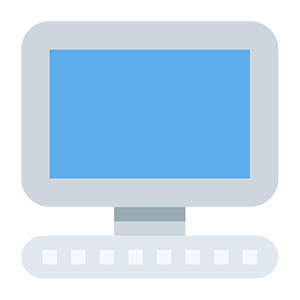 Post Production
Editing
Graphics
Music 
Video Production Portfolio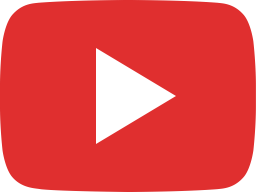 Pasha Digital - Schools Showreel 2022 - Leading Film-Makers for Schools and Colleges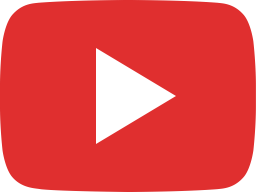 Leechpool Primary School, Horsham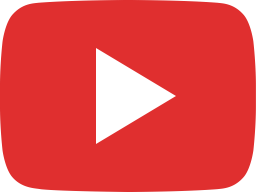 Plate Up Local at Wiston Wine Estate - supported by Horsham District Council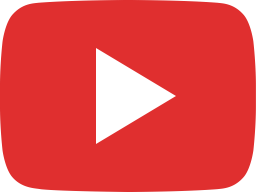 Varndean College - Brighton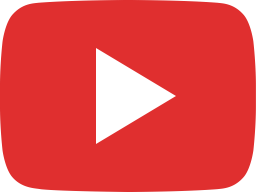 Leechpool Primary School, Horsham - Head's Welcome!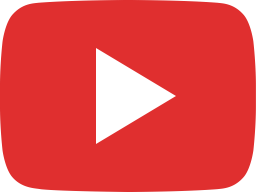 Year 7 School Tour - The Forest School - Horsham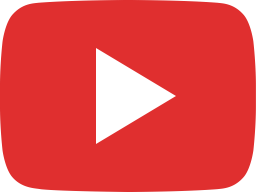 King's Academy Northern Parade - Portsmouth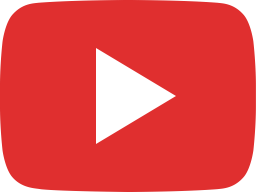 School Promotional Video - Pennthorpe - Horsham - West Sussex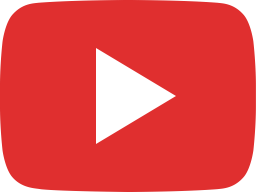 King's Academy College Park - Portsmouth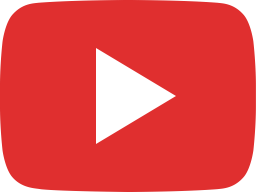 King's Academy Ringmer - in pursuit of excellence.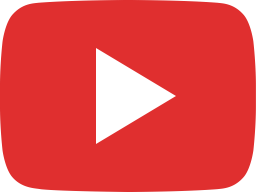 North Heath Community Primary School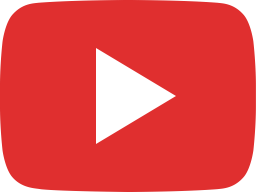 School Promotional Video - King's Academy Prospect - Reading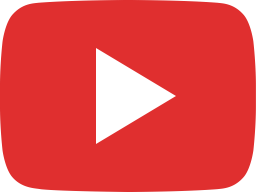 School Promotional Video - The Forest School - Horsham - West Sussex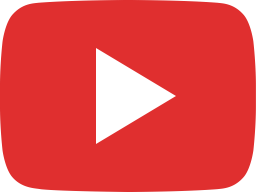 Midhurst Rother College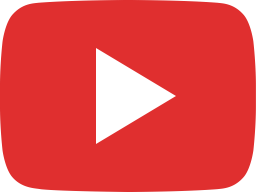 School Promotional Video - Leechpool Primary School - Horsham - West Sussex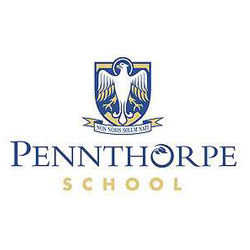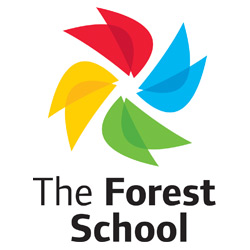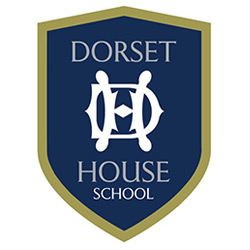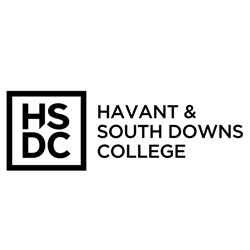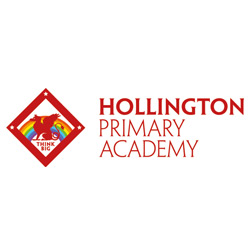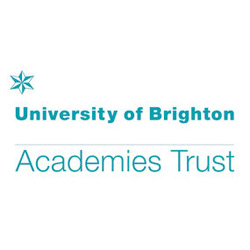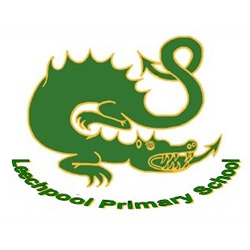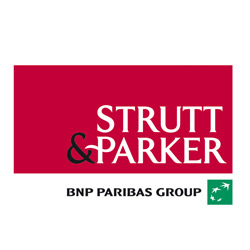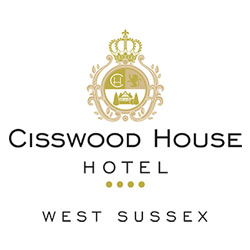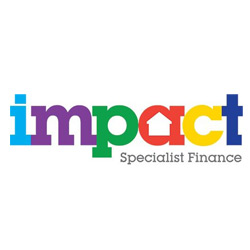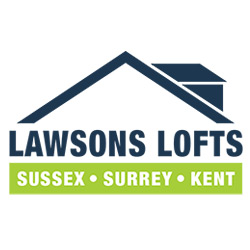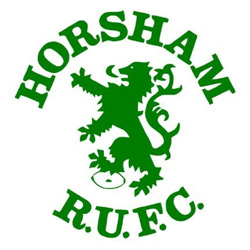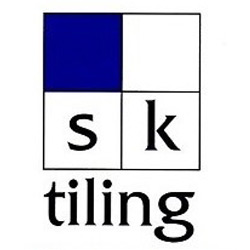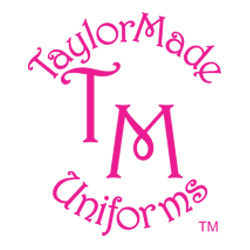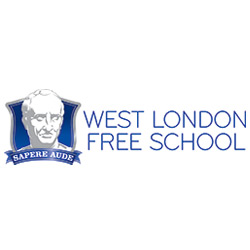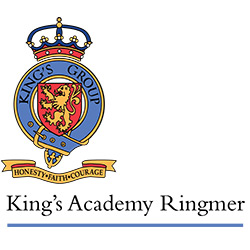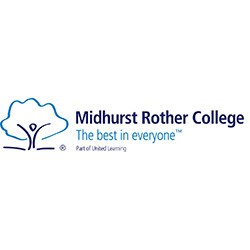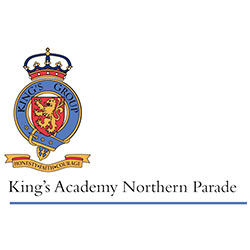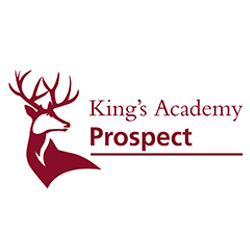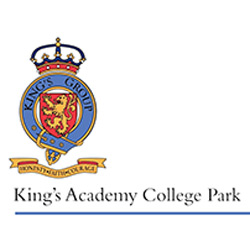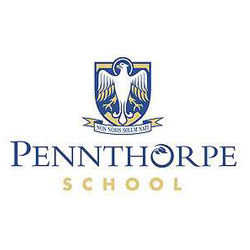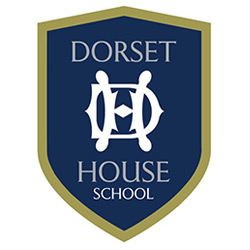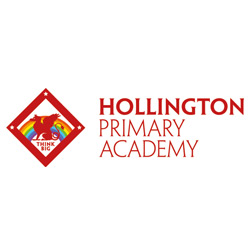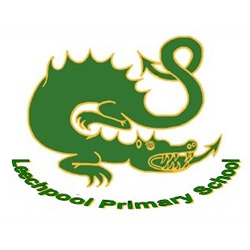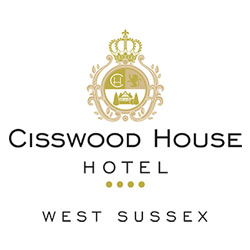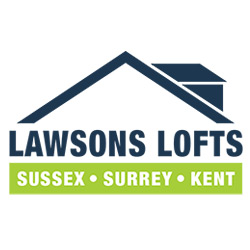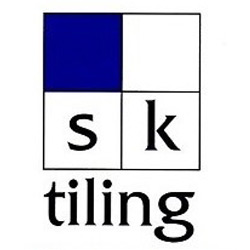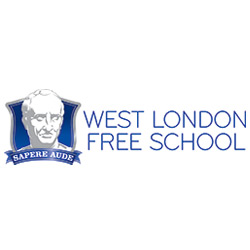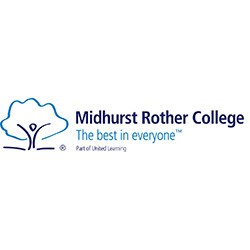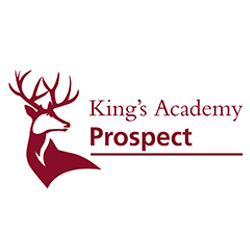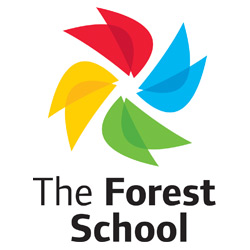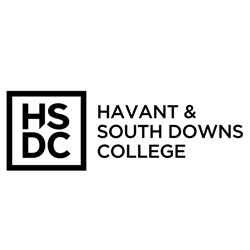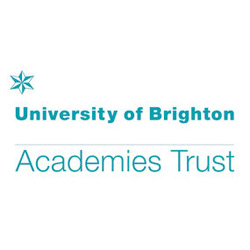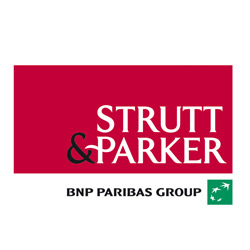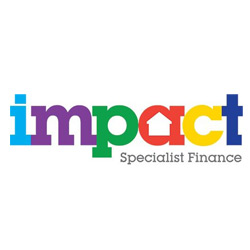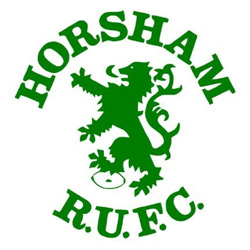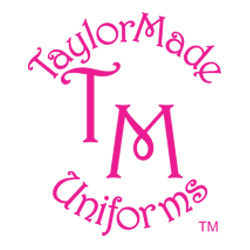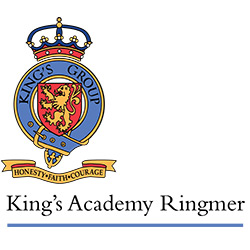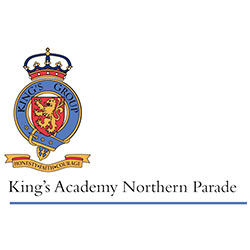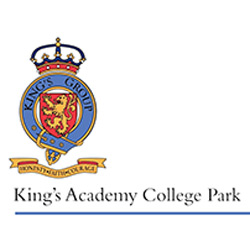 "I highly recommend Pasha Digital. They did a superb job putting together a video to celebrate the 10 year anniversary of our school.."
West London Free School | 2021
"Pasha Digital have produced a new school film for us and we are delighted with the result! Paul was flexible and helpful in his approach. This was the third time we have worked with him. He really understood what we wanted to achieve and the feedback we have received regarding the end result has been excellent. Thank you Paul! "
Dorset House School | 2019
"Had a great day making a film with Paul and the finished version is absolutely fantastic …completely captured what our school is all about."
King's Academy Prospect | 2021
"Very pleased with the excellent promotional video that Pasha Digital produced for us last week. Their attention to detail and consultations prior to the shooting and the professionalism of the production crew on the day produced an excellent result.
Thank you Paul, I can highly recommend them."
IHTEP Asia | 2020
"Paul recently completed our virtual open evening video which we are over the moon with. From our first appointment, to the day of filming, through to the final version we knew Pasha Digital would create something special. We highly recommend Paul and his team."
The Forest School | 2020
"Paul did an amazing job of our video! Extremely quick and very professional service all round! Highly recommend."

TaylorMade Uniforms | 2020
"Paul at Pasha has created a wonderful film for Horsham Rugby Club. We will certainly be using him again for further video marketing support. "
Horsham Rugby Club | 2020
"Paul has recently produced a film for one of our schools, Hollington Primary Academy. We're really pleased with the result, which has received lots of positive feedback. Paul and the team were great to work with and turned this around very quickly."

University of Brighton Academies Trust | 2019